Since 1994, ISL has provided short-term service trips of the highest quality. We are excited to provide our volunteers with opportunities to further extend their travel, service and learning through immersive internship opportunities. We see international internships as an opportunity for individuals to develop their professional, intercultural, and language skills, all while assisting organizations that are doing important work in host countries.
We strive to have all of our programs meet a very high standard of quality for both the volunteer/intern and the recipients of our services. For this reason, our internship applicants are thoroughly screened to ensure that they are prepared to navigate a new culture and country in partnership with ISL. We also provide our interns pre-departure training on the host culture, familiarize them with the support available in-country, and provide them with post-internship re-entry support for physical, mental, and emotional health.
Internship placements will range from one month to two years. Fees begin at $3395 and include lodging, food, transportation, program costs, and individual support.
If you do not see an internship that fits your vision we can work with you to create a custom internship. Simply fill out the custom internship form found here.
Note: the deposit is the payment to reserve your internship; if you do not pass the application or cannot travel you will be refunded.
If you have any questions, please contact us at info@islonline.org.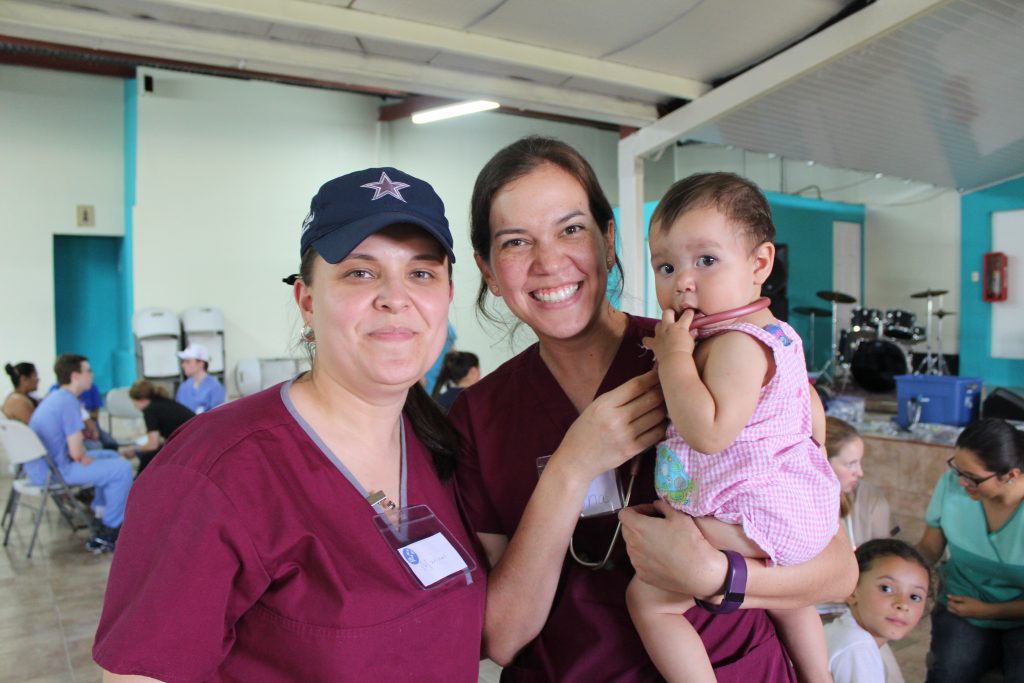 What ISL Provides
ISL provides internship placement at the local host organization, accommodation with a host family (or in some cases a hotel/guest house), most meals, and support. Our interns receive support meetings with our internship specialists before the trip, during, and debriefing after. Additionally, local ISL staff will be available at all times while in country, including regular check-ins.
---
Current Internship Opportunities