View Programs
Our goal is to provide experiential learning opportunities and cultural expansion for volunteers while improving the living conditions in underserved communities around the world, one service project at a time!
Community Enrichment Volunteer Programs
ISL's community enrichment groups participate in a number of projects that enhance quality of life in a developing community. From cleaning up a beach or a neighborhood, constructing or refurbishing schools, clinics, community centers or residences, to planting trees, flowers and vegetable gardens, the ways in which volunteers can contribute are numerous! In addition to lending a much needed hand, volunteers have the opportunity to expand their worldview by experiencing the language, art, cuisine, and customs of another culture.
Regardless of background, volunteers are able to receive an invaluable opportunity to travel, learn about another culture, and serve in a developing community.
Who is Right for Community Enrichment Program
ISL's community enrichment programs are a great fit for volunteers of all ages and backgrounds. The only requirement is the desire to serve and explore!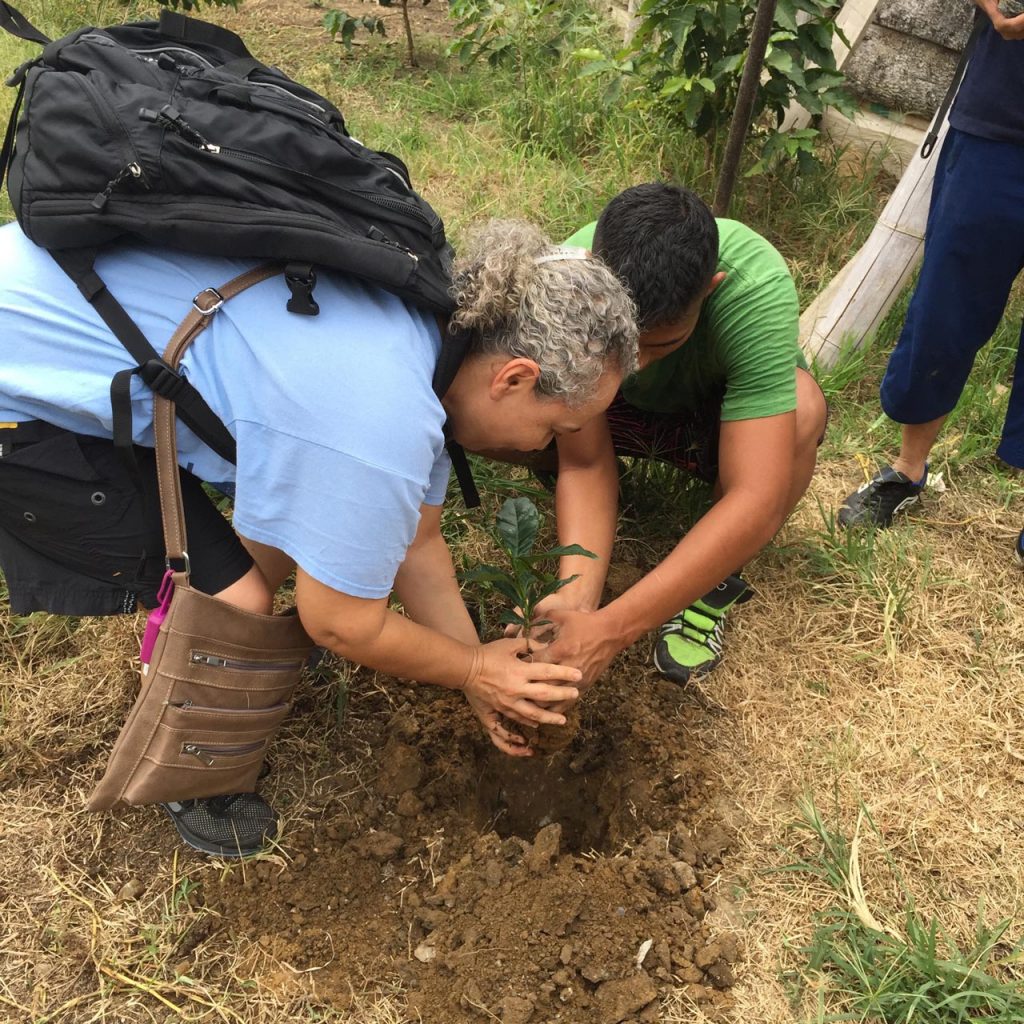 What to Expect
Upon arrival in a country, you will be met at the airport by ISL staff. Your groups first day will be orientation to your surroundings and fellow volunteers before the community work begins.
On a community enrichment program, you will work in our partner communities in the following ways (projects are scheduled based on the current needs of the community):
House painting
Light construction/concrete work
Environmental work (beach and community clean-up)
ESL – teaching basic English to children and adults
Community health surveying
Composting
Community gardening
Distribution of educational and health-related materials
Playing with the community children
Please be aware: there will be very little downtime on your community enrichment trip. This is an immersive, intensive experience loaded with service activities and cultural exploration!
In the evenings, there will be a designated time for group reflection—time to discuss and express, either formally or informally, what you've experienced while working that day.
Your group will eat out for most of the dinners during your trip in order to relax and experience the local culture and cuisine. You will learn a few traditional dances and explore some important historical and cultural sites.
Recreational opportunities vary by location, but examples include shopping for local crafts; exploring beaches, volcanoes, rainforests, or caves; traversing ruins; touring city centers; trekking through coffee plantations; zip-lining; snorkeling; or safari!
Volunteer Involvement
Community Enrichment days will be spent cleaning up a beach or a neighborhood, constructing or refurbishing schools or residences, and/or planting trees, flowers and vegetable gardens as well as interacting with the community, especially the children. Your group will be accompanied by professional, bilingual ISL staff at all times.
Safety and Respect
ISL prohibits discrimination on the basis of color, national origin, disability, sex, gender identity, religion or any other factor.
Respect of local community members
All communities we serve have given explicit consent for ISL Community Enrichment group to work in their community. They are protected from exploitation – we are discreet and respectful at all times. Please ask permission before taking photos, especially of children.
Volunteer Safety
For the sake of security, ISL volunteers remain together as a group from arrival to departure, and are accompanied by ISL staff at all times.
The safety of our volunteers is our number one priority. ISL has offices in all of the countries that we serve. That means wherever you go, rest assured, we're there too. All ISL regional staff members are thoroughly screened to ensure the safety of your groups local interactions and we continuously monitor and address all emerging health and safety issues in each of the countries we operate.
Specific precautions taken by ISL:
ISL groups avoid large crowded areas like sporting events whenever possible.
We continuously monitor local media and information sources in each of our countries through our on-site staff, and take appropriate actions to avoid areas of concern.
Our on-site staff provide feedback on the local situation in each community we work, and if recommendations are made to change itineraries or programming, we do so immediately.
Our management team relies on the advice of a number of organizations including the U.S. State Department, the World Health Organization and Centers for Disease Control, the Federal Aviation Administration, the National Transportation Safety Board, as well as an international safety and security organization. If conditions exist that may hinder our ability to provide a safe program, we will alter the itinerary and redirect the program to safer regions or provide other alternatives.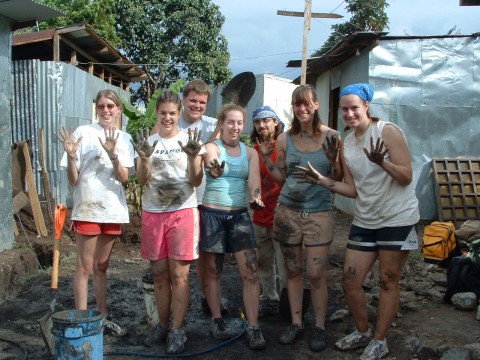 What ISL Provides
24-hour accompaniment by professional, bilingual staff
Airport pickup/drop off
All ground transportation
All lodging
Two meals per day
Drinking water
Quality experiential learning
A meaningful glimpse into another culture
An unforgettable adventure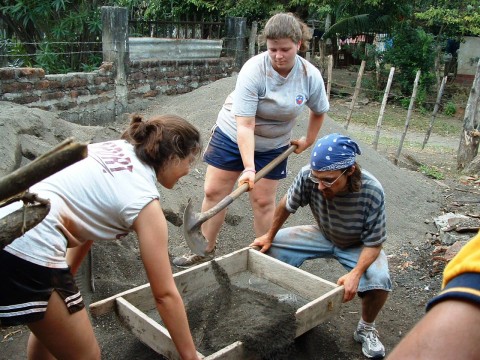 What To Bring
You will need:
Project supplies and donations of oral health supplies (optional)
Refillable water bottle (i.e. Nalgene bottle)
Funds sufficient to cover one meal per day, recreation, incidentals, souvenirs and departure tax (where applicable).
An open-mind
A sense of adventure
A heart of service