Favorite memory from trip:
It's hard to pick one moment as the 'best.' Being able to spend 10 days with a group of people who are such good hearted people is in itself special. Anyone who is going on a trip like this has to have their heart in the right place. In such a short amount of time we learned such valuable information that will be pertinent in our future health care careers. It leaves you hungry for more information, more ways to help. I know for me, it solidified my decision to want to go into health care.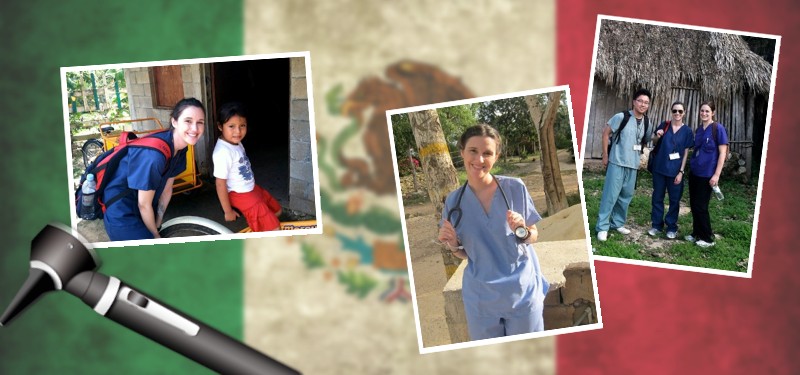 What the ISL trip was like:
This is such a wonderful trip I wish everyone could experience. We visited about three different sites, meeting the locals of each area, and really got an authentic understanding of how they live. Some of them waited hours to see us and not once did they complain. After we saw patients, they would repeatedly thank us for our help; you could see how deeply appreciative they were. Oddly enough, we all found ourselves thanking them. In a way, unbeknownst to them, I think we were the ones that were most grateful. They shared with us something that I for one will forever be thankful for. You can't leave this trip without a new perspective; a new appreciation for all that you have.
Joy Archie
Salve Regina University
Cancun, Mexico General Med Team
December 13-21, 2011