Favorite memory from trip:
My favorite memory of my ISL trip to Tanzania was entering a traditional Masaii homestead and though there were multiple translations going on and people crowding around us, one seven year old boy named Baraka came right up in front of us and stood until he was recognized. He had a skin infection that covered most of his face and had only appeared in the last few days. Though we encouraged the mother to bring him to our clinic the following day, they did not show up. However on the last day of clinic, two days after visiting their home, Baraka and his mother arrived at the clinic and were treated. The ability to make relationships with and help people that live in an essentially different world is unique to ISL and the most rewarding part of the program.
What I liked about the ISL trip:
What I enjoyed most about the ISL experience was the fullness of the program. The trip provided great experience in the medical and public health fields, as well as the opportunity to broaden your world-view through submersion into a third world environment, yet it still allowed for the experience of the country and culture through dining, shopping, tourism and an amazing safari.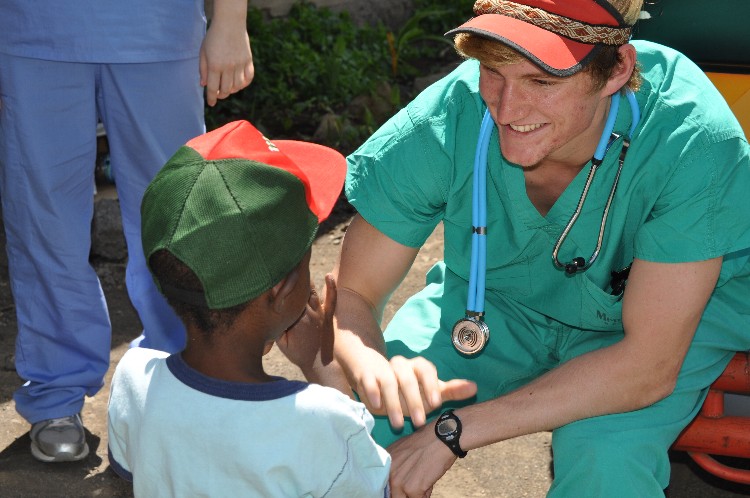 Joshua Whelan
University of Notre Dame
Tanzania General Med Team
December 27, 2011 – January 9, 2012