ISL was an overall amazing experience. Between working in clinics, hands on experience with doctors, visiting homes in Dominican Republic and Haiti, trying local food, and a day on the Caribbean beach, ISL was the perfect mixture of the type of trip I was seeking. Throughout the trip, I meet so many wonderful people, including the ISL staff and other students I worked with during the week. This experience has opened my eyes to so many things and I would recommend it to anyone!
Favorite part of trip:
My favorite part of my trip would definitely have to be the time we spent in Haiti. I have never witnessed such pure happiness and joy in someone's eyes as when we gave back to the community. As we were working in the clinics in El Corte, the children would just sit and watch us from the windows the entire day. As soon as I would smile at them, they would flash the biggest smile I have ever seen right back at me. The people and children of Haiti will be something that I will never forget.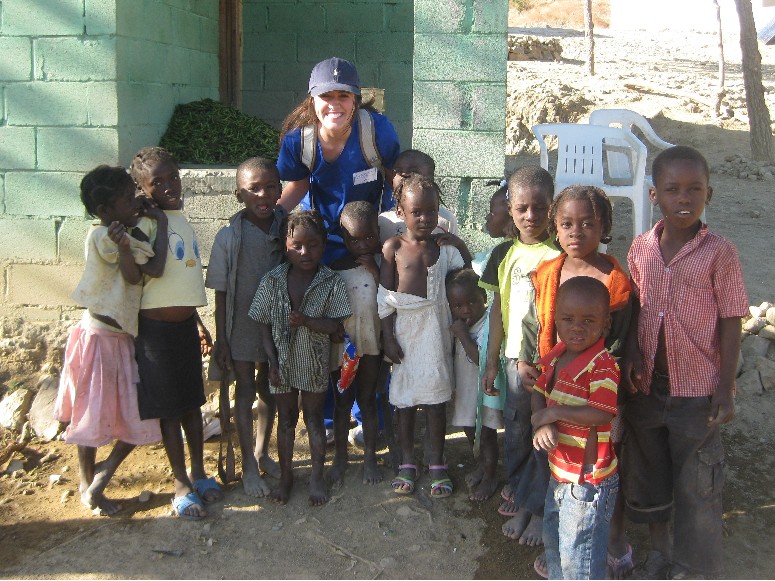 Jamie Lagrange
Louisiana State University
Dominican Republic & Haiti Team
December 13-22, 2011